Ms. Lauryn Hill: It has been reported that I... →
mslaurynhill: It has been reported that I signed a new record deal, and that I did this to pay taxes. Yes, I have recently entered into an agreement with Sony Worldwide Entertainment, to launch a new label, on which my new music will be released. And yes, I am working on new music. I've remained…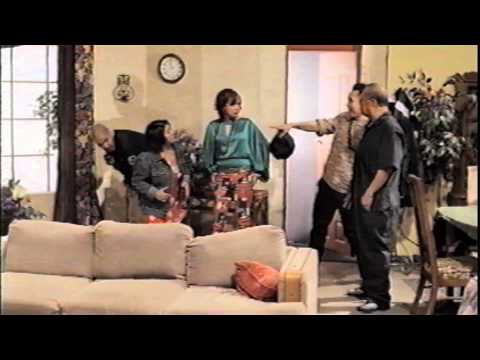 paid dues anyone? →
we out?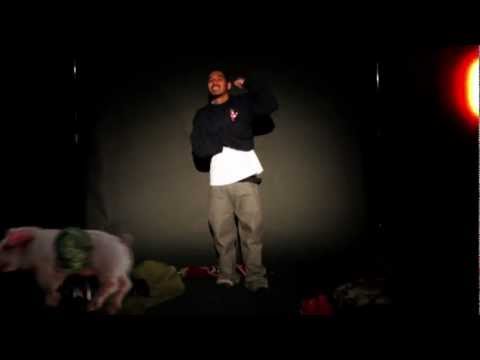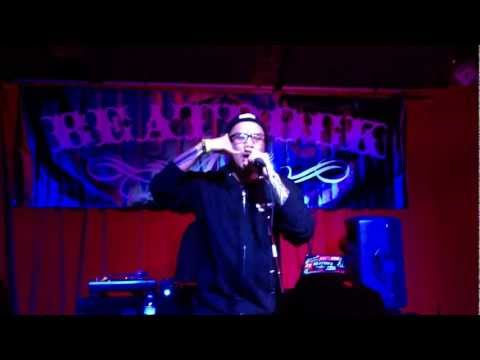 Talib Kweli: 25 of My favorite Hip Hop verses of... →
talibkweli: Not every rapper is an MC, and not every MC is a lyricist. There are great songs with stupid lyrics, and lyricists who have never made great songs. It's usually the beat that grabs you first. Sometimes it's the hook. But for the true hip hop fan, it's the verses that bring it home. A verse could…
9 tags
12 tags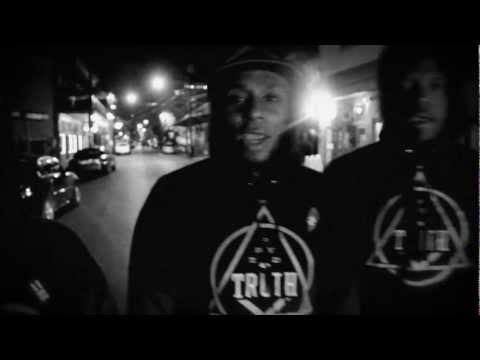 R.I.P to the people who will/did die today and...
"They cripple the bird's wing, and then condemn it for not flying as fast as..."
– Malcolm X  (via leftist-linguaphile)
The BBC have outdone themselves with this year's...